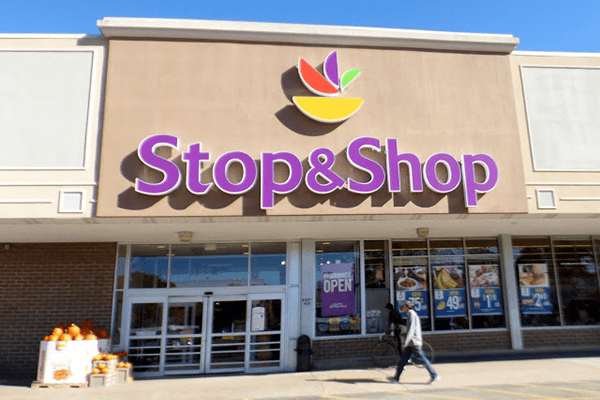 The height of the boom is over for America's biggest grocers – at least for now.
Continue Reading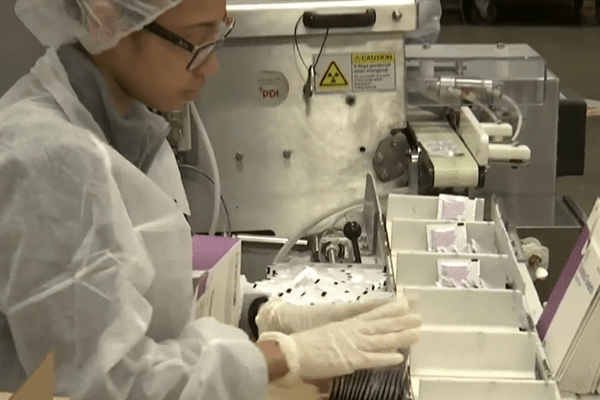 Nice-Pak is in the process of having its products tested for efficacy by the Environmental Protection Agency (EPA) against SARS-CoV-2, the virus causing COVID-19.
Continue Reading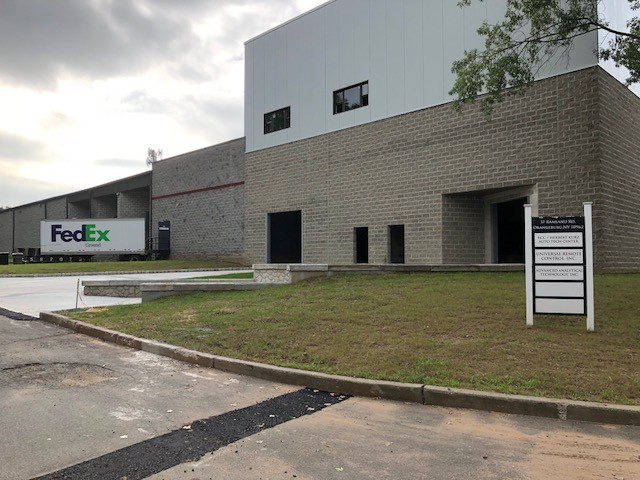 MSA Security, a  company that deploys the largest squad of bomb-sniffing, signed a five-year lease several months ago for an 11,000-square-foot 2018-built warehouse in a corporate park in Orangeburg.
Continue Reading