Category: Arts & Entertainment
Rockland County Living, Arts & Entertainment, Food & Drink, Tourism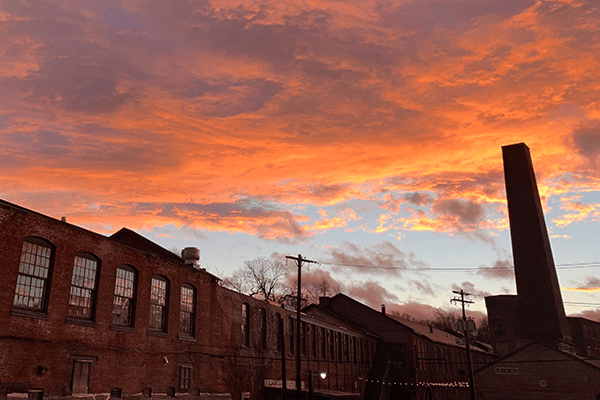 L.A.B. (Live Art Beer), which will exhibit the art of beer, Rockland's artistic muscle, and the county's hospitality.
Continue Reading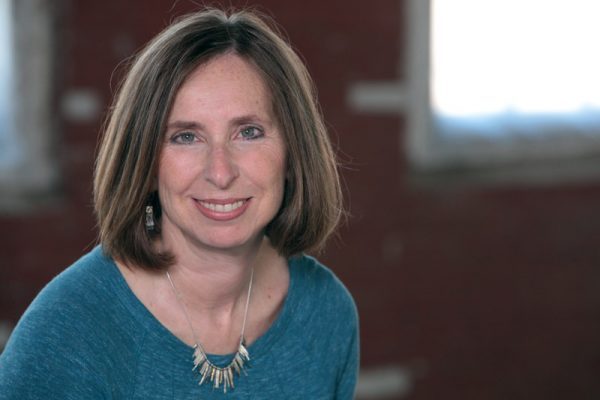 Robin Rosenberg, president and director of the Garnerville Arts & Industrial Center, has been appointed to the Governor's Mid-Hudson Regional Economic Development Council.
Continue Reading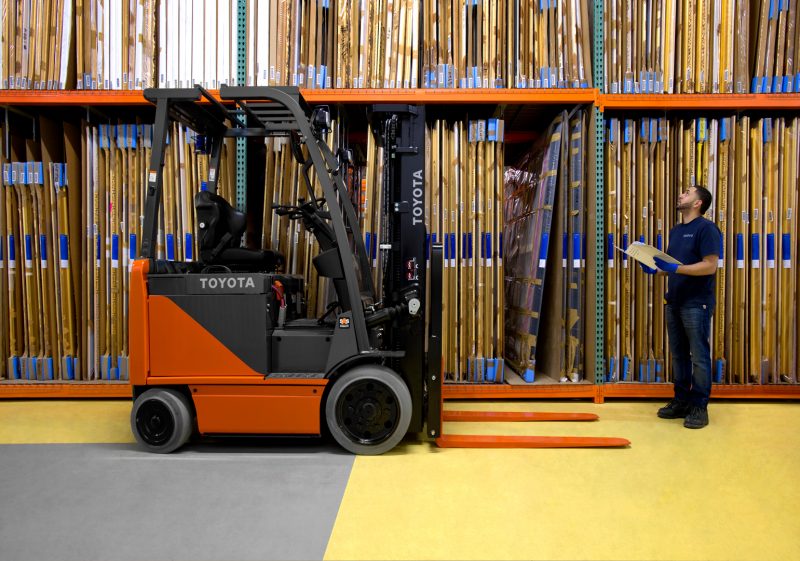 Uovo is spending up to $100 million to buy and renovate the 150,000-square-foot Brooklyn property into a first-class storage facility to house coveted art.
Continue Reading