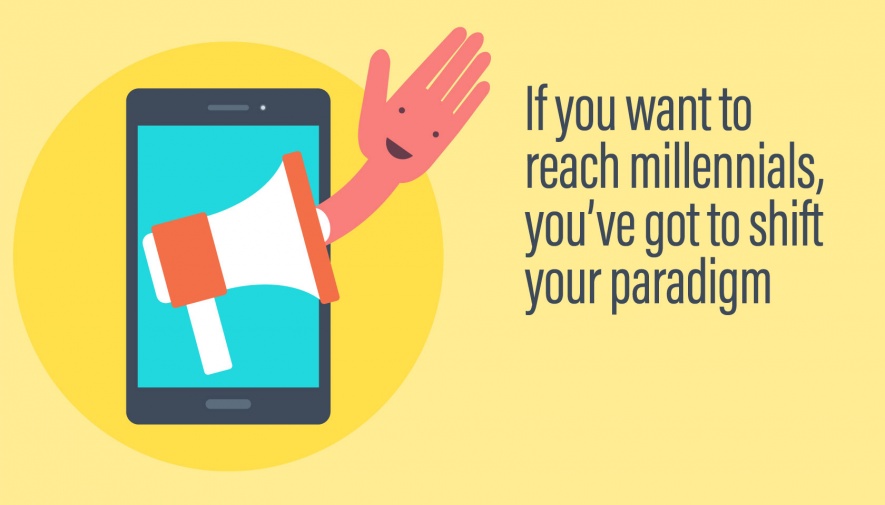 Before targeting millennials, it's important to understand that this generation thinks differently, and above all values "experiences" over things.
Continue Reading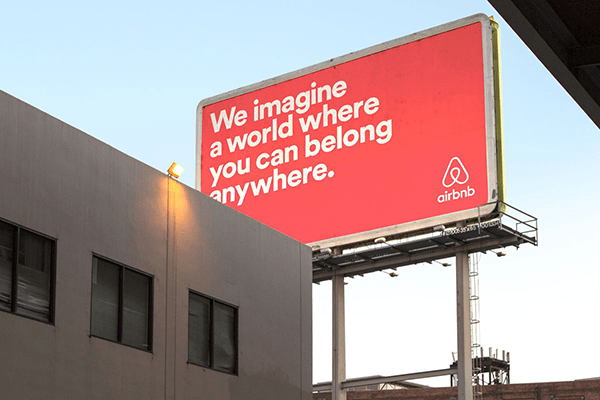 A recent New York City law intended to crack down on Airbnb and other home-sharing sites is gaining attention beyond the city as New York State and its counties debate how to handle the legalities and revenue collection of a growing industry popular with tourists.
Continue Reading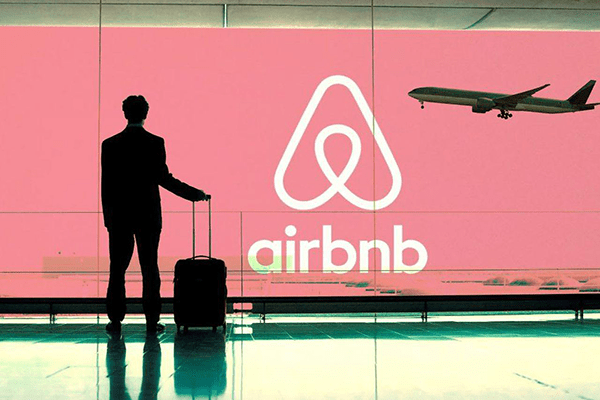 Those in local government and Chambers of Commerce working behind the scenes to make Rockland County an overnight tourist destination rather than a spot for day-tripping should take heart in a recent spike in Airbnb listings and revenue generated last summer. But are they legal?
Continue Reading