By Stephanie Dolce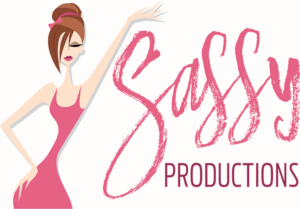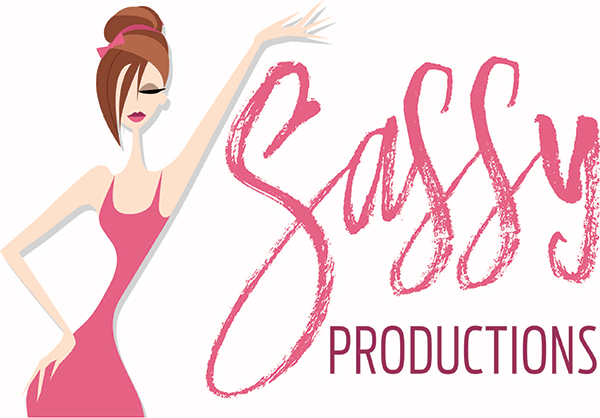 Why Every Business Owner Should Be Using LinkedIn
Quite frequently I'm asked the question: Do I need to use LinkedIn anymore? The simple answer is yes, particularly because LinkedIn has become a far more relevant site. Let's take a look at why it's gaining ground, and why you need to be on that platform.
LinkedIn Puts Your Brand In Front Of Everyone
This is your opportunity to promote yourself for what you are good at and what you want to be known for. LinkedIn allows you to highlight your ability and skills. Unlike your company's website, or your own website or blog, with LinkedIn you are able to garner recommendations from others, and everyone can see those endorsements. LinkedIn is an effective tool for searching talents and tracking movements of potential business candidates.
LinkedIn Is A Professional Rolodex Of Connections
LinkedIn is an easy, modern way to maintain a "Rolodex" of connections that may be helpful in your career. That person you met at a conference five years ago may very well wind up working at your dream company or that colleague from your very first job may know a hiring manager you're eager to contact. With just a quick message you can reconnect and pursue a new lead. It's a more focused way to track someone down than via Facebook.
Rank Higher On Google
Ranking on Google's first page can be difficult, but LinkedIn is a well-known and powerful network — and Google loves it. It's typically easier to get your LinkedIn page to rank on Google versus your homemade website or online portfolio. This is especially true if you don't have a blog, website, and if you don't use any other social media site. The more times you post on LinkedIn, the better chance you have at moving up the ranks on Google.
 Use It Often, At Least Once A Week
You should be posting at least once a week on LinkedIn to get the most out of the site. Also, the best thing about LinkedIn, is that it pushes out all that "other" noise you find on other social media sites. This site is just about business, where you can build and maintain your network, search for jobs, and build your professional reputation.