Gentle Giant's Matt Worgul Is Driving Force Behind Outdoor Market
By Tina Traster
Matt Worgul, the entrepreneur behind Pearl River's Gentle Giant Brewing Company, is homesick. The Pittsburgh native sorely misses "the Strip District," a hip, converted-warehouse neighborhood filled with a vibrant mix of old-style grocers and gourmet shops, street stands selling produce and t-shirts, bars, classic Italian eateries and sandwich places.
Worgul, who opened Gentle Giant a year ago, and feels vested in Pearl River even though he lives in New Jersey with his wife, has spirited the effort to bring a farmers' market back to the hamlet. Pearl River's last farmers' market closed down a few years ago.
"Matt has been the 'Towne Crier' for a Pearl River farmers' market."
"Matt has been the 'Towne Crier' for a Pearl River farmers' market," said Corinna Makris, market manager for Village Green Markets. She runs markets in Peekskill, Scarsdale and Woodbury. "He's been the local voice for making this happen."
The Pearl River Farmers Market is slated to open on Sunday, May 19th on North William Street and Central Avenue from 10 a.m. to 3 pm. The market, which is expected to attract more than a dozen vendors, will run through Thanksgiving. Vendors pay $50 for a tent.
"We are looking for vendors who are as local as possible," said Makris, who anticipates the mix to include cheese, charcuterie, bakery, produce and Gentle Giant. Admittedly, farmers selling produce are more likely to come from a radius of about 250 miles from Pearl River.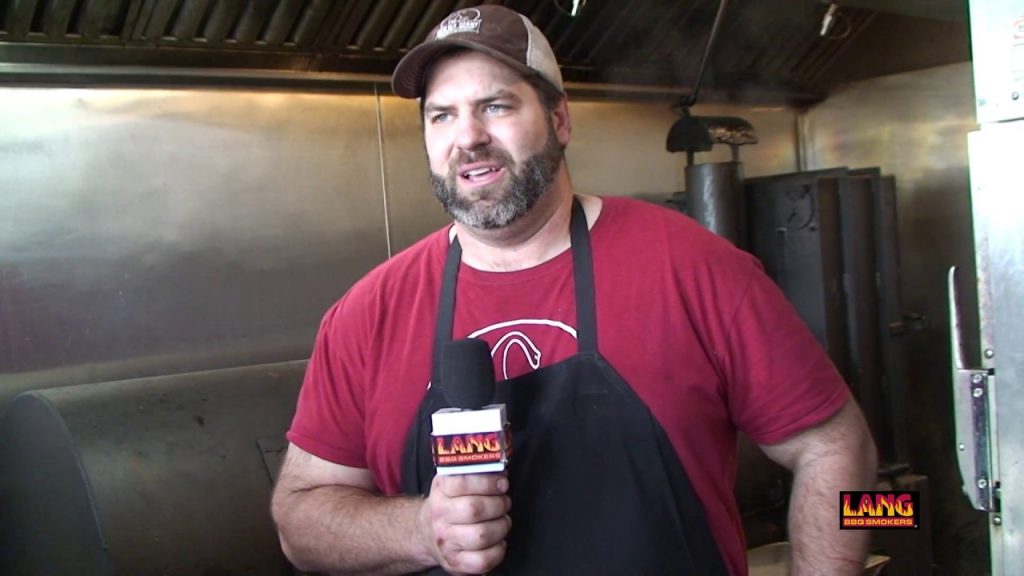 "Matt came to Peekskill and said 'I want to do a market like this in Pearl River,' " Makris continued. "Markets prove, time and again, to revitalize downtown's across the country."
The Orangetown Town Board is expected to sign off on the necessary permits at its April 9th town meeting.
"A farmers' market is a great addition for downtown," said Marianne Riker, a Pearl River Chamber of Commerce member. "People who come to the market spill into the restaurants, and it's a nice way for locals to bump into each other."
Pearl River is poised for a new chapter. There is talk of turning the downtown into a "Transit Oriented Development," which would add multifamily housing and retail to the hub around the train depot. Both Defiant and Gentle Giant breweries have brought new energy to Pearl River. Mickey's Tavern and Dean's Coffee have added cache to the street.
The popular AJ's Catering and Takeout, run by CIA-trained chef AJ Servidio and his brother Doug Faehndrich, recently opened AJ's Kitchen at 17 North Main Street. The duo believe Pearl River is ready for a full-scale restaurant that emphasizes locally-grown foods, wine and craft beer.
Worgul hopes to add educational and entertainment elements to the market. He sees local fitness clubs holding a workout session before the market opens. And workshops like making cheese or, of course, brewing beer, adding more dimension and excitement to the market experience.
For now, the market is in its infancy but Worgul's infectious nature is inspiring others.
"Markets often have the effect of spilling over into a community at large," said Worgul. "I see too many empty storefronts. The farmers market will be good for everybody. And who knows – maybe one day we'll have something in Pearl River that's as cool as the Strip District in Pittsburgh."
see also:
Downtown Revitalization On Track, Even If Train Service Is Poor
AJ's Kitchen Serving Up Locally-Sourced Food and Drink In Pearl River