Iconic Convenience Store Empire To Try New Mall Concept
By Tina Traster
7-Eleven Inc., the iconic, free-standing convenience store empire that sells everything from Big Gulp and Slurpee drinks to snacks and analgesics, plans to open a company store inside the Palisades Center, a new concept for the worldwide retailer.
"This is a new concept for 7-Eleven, and the Palisades Center will be one of the first malls where they try out this prototype," said Darrin Houseman, the mall's general manager.
7-Eleven, which is taking 3,500 square feet of space on Level 1 where Chase Bank was formerly located, is slated to open in June/July 2019.
"This is a great opportunity for the shopping center," said Houseman. "It brings convenience to the mall, as well as to our tenants."
There are a handful of 7-Eleven franchises in Rockland County.
7-Eleven Inc. is a Japanese-owned American international convenience chain headquartered in Dallas, Texas. Seven-Eleven Japan Co., Ltd., operates, franchises, and licenses 66,579 stores. The retailer recently broke new ground when it became the official convenience store of Texas Motor Speedway.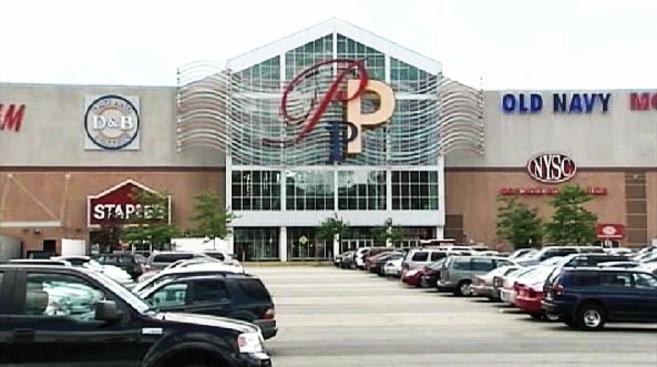 This is not the first time the Palisades Center, which draws 24 million annual visitors from a 40-mile radius, has attracted a non-conventional mall retailer. Home Depot, Target and H&M typically choose freestanding locations for their chains. More recently, a small, growing Queens/Long Island food purveyor, Shah's Halal, opened its first restaurant at the Palisades Mall.
Retailers pay a premium to rent space in the mall in return for unprecedented traffic and the opportunity to build brand.
"We're not just a typical mall," said Rachel Chester, director of marketing. "We're a destination for dining, shopping and entertainment."
Also opening during the first quarter of 2019 is Blu Ale House, a New Jersey-based brew pub with restaurants in Riverdale and Woodbridge. Blu Ale House is taking a long-term lease for 4,800-square-feet on Level 4. This is the restaurant's first mall location.
In other news, Bath and Body Works/White Barn Candle is nearly doubling the size of its location to accommodate the White Barn Candle line. The 5,000 square-foot space on Level 3, is under construction.
Another chain, Beauty Club Salon, which had been renting on a temporary lease, has signed a long-term lease of 1,300 square feet on Level 2.
A "long-term" lease is at least 10 years, according to Houseman, who added that the mall is nearly leased to capacity.
---