Tag:
Sloatsburg Food Pantry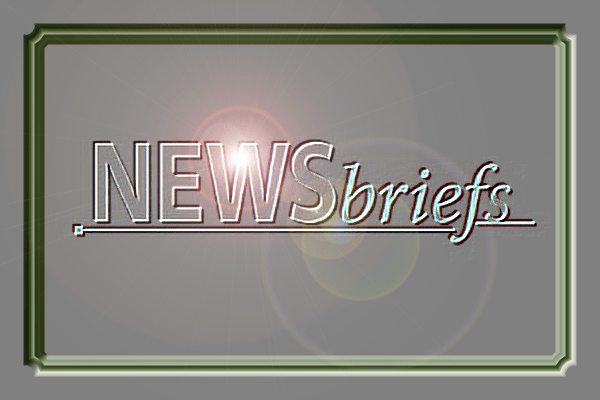 Sloatsburg Food Pantry In Suffern Undertakes $200,000 Renovation, Suffern REIT Buys L.I. Complex For $138 Million, Briefs
Continue Reading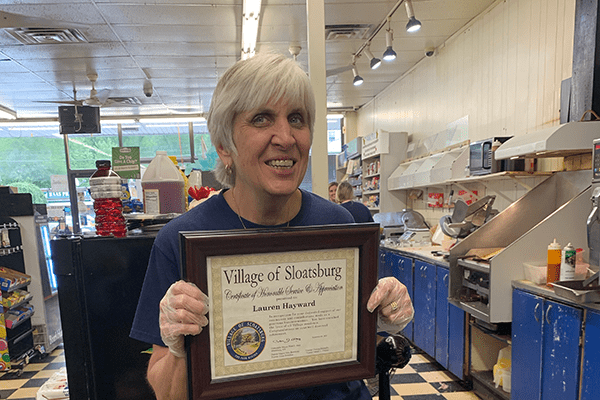 The Durkins, who bought the Hayward's business have renamed the beloved Sloatsburg go-to for sandwiches, convenience store items, and community support, Spring Street Deli.
Continue Reading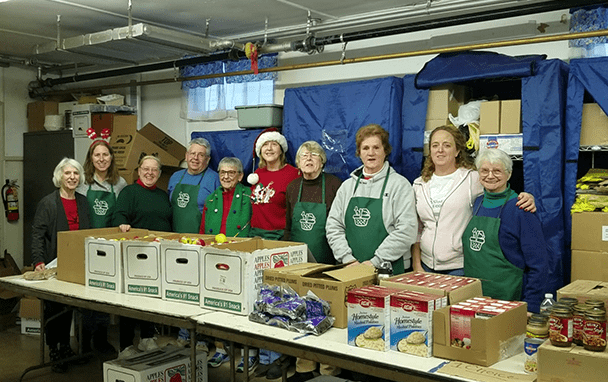 A coin jar. A food drive. The use of a refrigerator. Selling eggs at cost. These, and many more, are the ways in which Sloatsburg-area businesses and beyond embrace a nonprofit that works to support the most vulnerable citizens in Sloatsburg, as well as Suffern, Hillburn, Airmont and Tuxedo.
Continue Reading