RCBJ-Audible (Listen For Free)
A Side-By-Side Comparison Of Development Proposals For Letchworth Village in the Towns of Stony Point and Haverstraw
Is it finally time to give Letchworth Village in both the Town of Haverstraw and the Town of Stony Point new chapters?
After two decades of laying fallow and languishing, plans to reimagine the sites are afoot in both towns. With a housing shortage bearing down, both Haverstraw and Stony Point are poised to create housing opportunities, with some targeted to millennials and seniors. Neither is a done deal, but Haverstraw has negotiated a contract with a housing developer to build around 300 non-age restricted, market-rate apartments on a vacant corner of the former Letchworth Village site in Haverstraw. Across Willow Grove Road, Stony Point has signed a Memorandum of Understanding (MOU) with a developer to build a 445-unit mixed-use housing community.
Voters on Nov. 8 will decide whether to allow the Stony Point Town Board to keep negotiating toward a contract with the developer.
Letchworth Village was founded in 1911 as a residential institution for the physically and mentally disabled. At its peak, the institution had more than 130 buildings spread out over many acres of land.

Reports of inadequate funding and improper care date back to the 1920s but the institution gained national attention in 1972 from an exposé by Geraldo Rivera. It closed permanently in 1996 with many of its abandoned structures falling into deep disrepair.

Offers to develop the parcels have come and gone, including LegoLand's proposal to bring the amusement park to the Haverstraw parcel but town residents didn't want it. Haverstraw's Urban Renewal Plan, which covers the site, gives the town the authority to sell the parcel without being subject to a referendum.
Letchworth vs. Letchworth – A Comparison Of Proposed Plans
Town of Stony Point
Town of Haverstraw
ACREAGE
31.2 acres, which makes up the entirety of the available property
22.67 acres of 167 acres. None of the acres being developed include any of the almost 30 abandoned buildings
CONSTRUCTION
Assisted Living Facility (170 Units)
Condominium Flats 55+ (50 Units for Sale)
Multifamily (125 Units)
Townhouses 55+ (100 Units For Sale)
Total: 445 Units
250-300 Non-Age Restricted Rental Apartments in Multifamily Structures
PUBLIC AMENITIES
New Town Recreation Center
Relocated Courthouse
Two Reconfigured Golf Links
Public Walking Trail
None. Developer Can Terminate If Required to Provide Amenities as a Condition of Securing Any Approvals
DEVELOPER
Hudson Park Group, LLC of Westchester
BNE Acquisitions of Livingston, NJ

REMEDIATON/REMOVAL
OF CONTAMINATED STRUCTURES

8 Existing Original Letchworth Structures Contaminated With Asbestos & Lead
None. Project on Open Space at Haverstraw Letchworth.

TAX PILOT PROGRAM

None
15-Year PILOT (Payment In Lieu Of Taxes):
Years 1-3 – Assessed as Vacant Land ($75,000)
Years 4-5 ($1,280 per approved unit)
Years 6-7 ($2,480 per approved unit)
Years 8-15 ($3,840 per approved unit)

ZONING

A zoning overlay allows residential and a myriad of uses. The proposal is zoning compliant.
The site, which has an overlay, has been designated an "Urban Renewal Plan," which allows residential. It is zoning compliant.
PURCHASE PRICE
$3.1 Million Purchase Price, Plus
$2.1 Million Town Recreation Center, Plus
$8 Million Remediation Costs
$48,000 Per Approved Apartment Unit, but not less than $12 million.
ORIGINALLY ACQUIRED
The town of Stony Point paid $3 million to New York State in 1999 for the property
The Town of Haverstraw paid $3.3 million to New York State in 2001 for the property
PAST PROPOSAL/FAILURES
High density housing, Stadium with hotel, conference center, and shopping mall, indoor waterpark.
High-density housing, Planned Community of single-family homes, LegoLand
Hudson Park Group Project Website: https://hudsonparkgrp-stonypoint.com/
BNE Acquisitions Company Website: https://bnerealestate.com/
---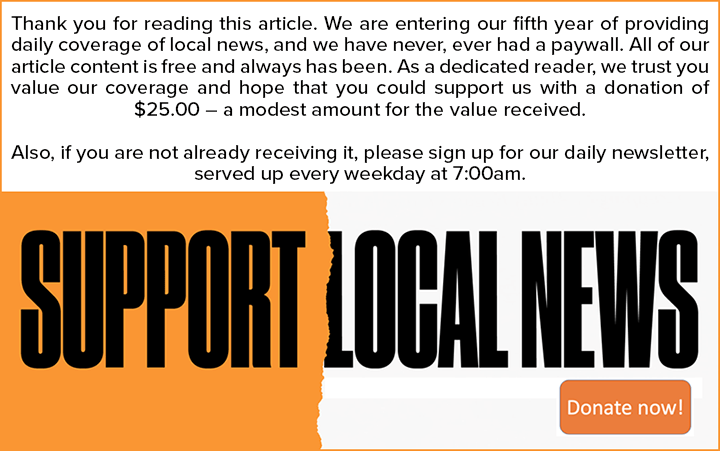 ---