By Stephanie Dolce
We don't love change, let's be honest. But change is de rigueur on social media platforms so buckle up and prepare for the ride.
Twitter
The CEOs of this platform are thinking of making some very deep changes:
1- De-Emphasizing the "like" function and the number of followers that users have.
2- Shifting the algorithm "bias" away from people you follow and toward things you're interested in.
3- Letting Twitter users hide replies to the tweets. (This was being tested this past June, so far no word if it's being rolled out to all)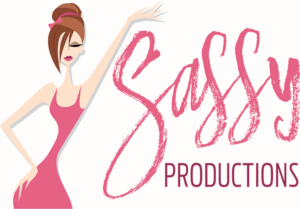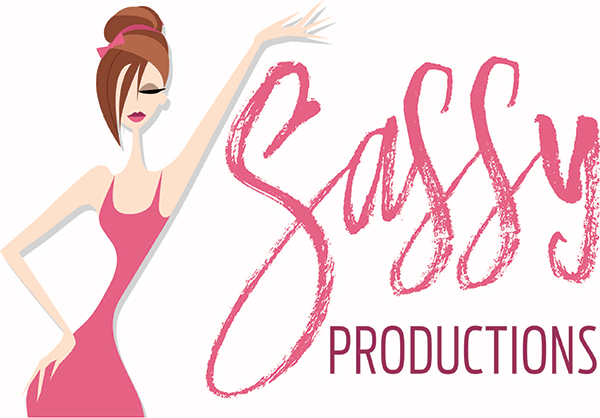 Facebook
Here are changes they are either making or considering.
1- It will roll out the Face Recognition privacy setting globally over the next several weeks! If you have Face Recognition turned on, Facebook will notify you if someone uploads a picture of you, even if you aren't tagged.
2- Facebook is considering experimenting with hiding post likes in order to improve users' mental health. If implemented, posts will no longer show the number of likes/reactions to a post, the user who created it can see a list of who liked it, but it won't be displayed.
3- Facebook announced the limited roll-out of the Off-Facebook Activity Tool. With it, users can see overviews of the information that third-party apps and websites have uploaded to Facebook in order to reach them with targeted ads. Users can disconnect this information from their accounts—thus taking away your ability to re-target them—and prevent the use of personal information for behavioral targeting going forward.  This will hurt businesses who don't have creative content posting weekly.  If you are more engaging in your daily posting, this won't be a major hit for your company.
4- Facebook is creating a desktop app for Messenger.  This could be huge for teams wanting to share ideas and have weekly meetings using the app.
Instagram
Instagram and also YouTube want to kill the popularity metrics.  Youtube will also stop showing subscriber counts on channels starting this month. Instagram plans to get rid of like counts soon. Influencers are already complaining about them doing away with the "tool" but the stated reason is to create a less pressurized environment on the app.
Influencers don't like this because the more likes a post receives, the more valuable the influencer is to company it is marketing for.
Now people will have to focus on the picture and/or video, not only how many "likes" there are. This forces all ambassadors and influencers to get more creative with their posts, which is the other reason behind this move.
Lastly, you will soon be able to post from your desktop using your Business Page on Facebook, which means you can schedule posts to your Instagram account and not kill your organic reach by using an outside source to do this!
To keep up to date on social media, you can follow me on Twitter @Sweetstephanie7 or on Facebook at Sassy Productions Inc.