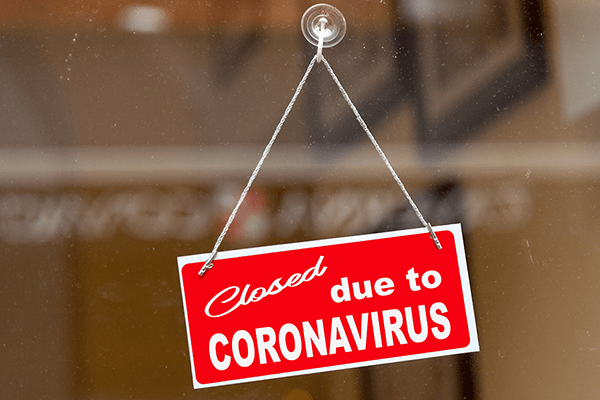 Gov. Andrew Cuomo directed New York indoor malls to shut down at 8 p.m. Thursday. 
Continue Reading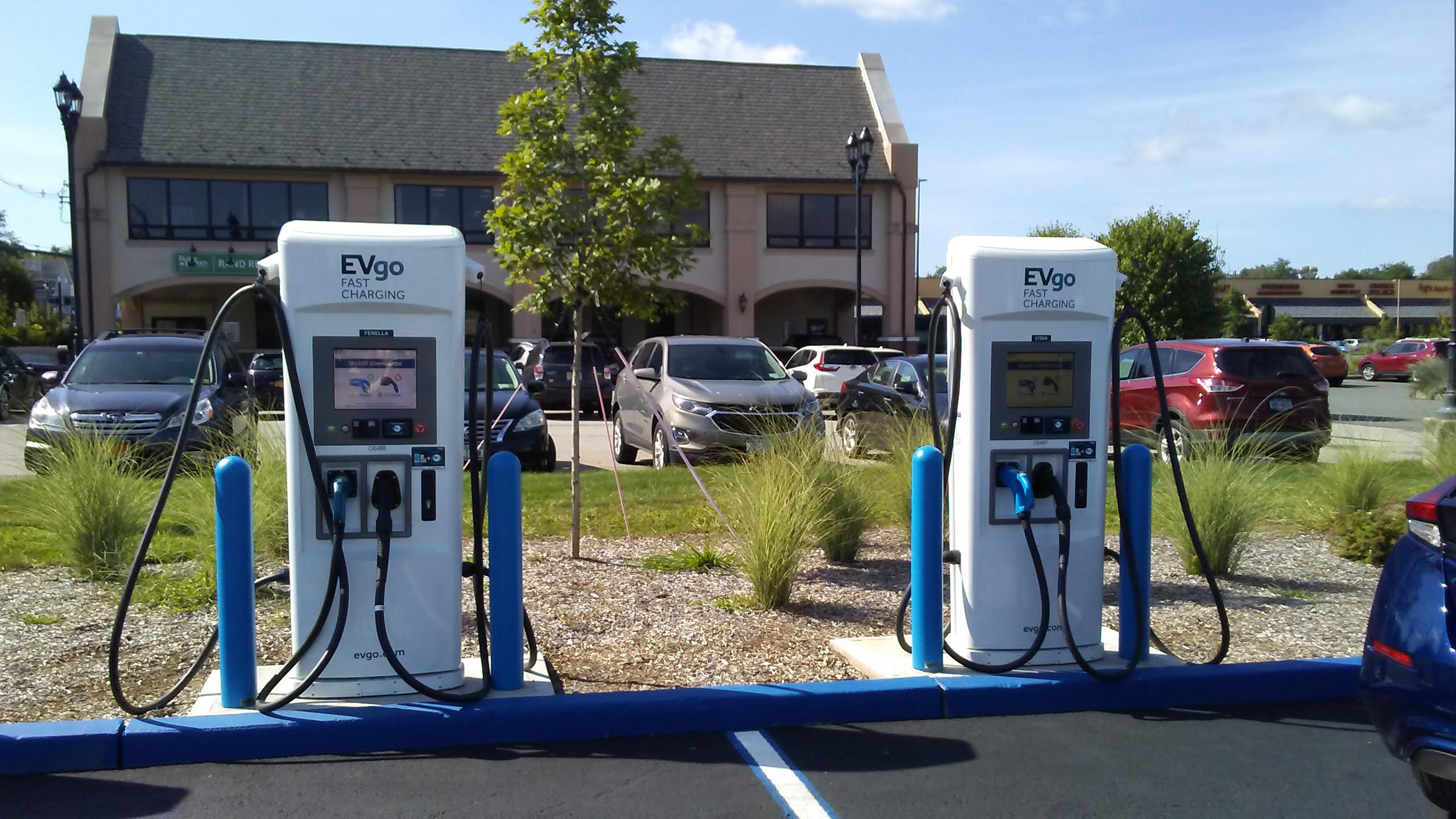 The EVgo chargers at The Shops at Nanuet are strategically located along the I-95 corridor. Morris says the roll-out has been "good for us, and good for shoppers who worry about where to charge up, and who can spend time at the mall while waiting."
Continue Reading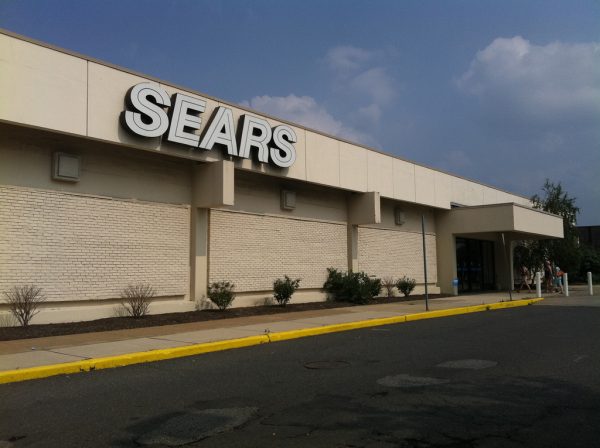 Sears in Nanuet will shutter its store but who will be the beneficiary? The store's closing will leave a major hole in the Shops At Nanuet shopping center but it represents an opportunity for development. Sears owns the 1960's, 184,522 square-foot building, as well as the 13.54 acreage it sits on.
Continue Reading