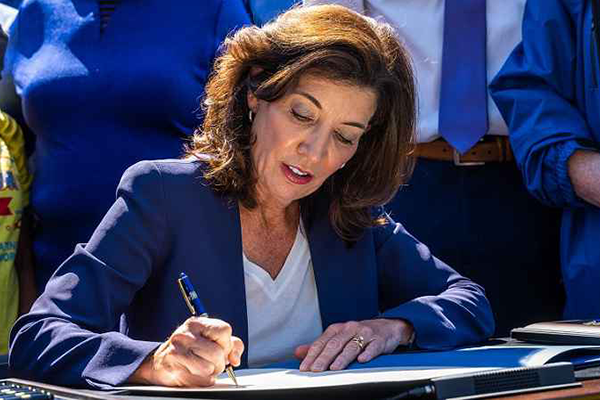 New York State has passed legislation that shifts liability to general contractors for wage theft cases on private construction projects.
Continue Reading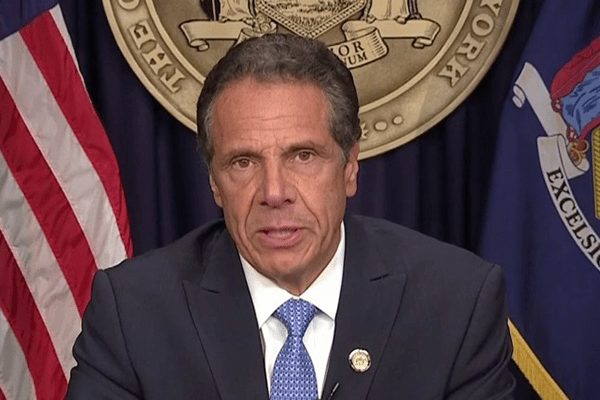 New York Gov. Andrew Cuomo announced Tuesday he will resign after a scathing report from the state's attorney general documented multiple accusations of sexual harassment against women.
Continue Reading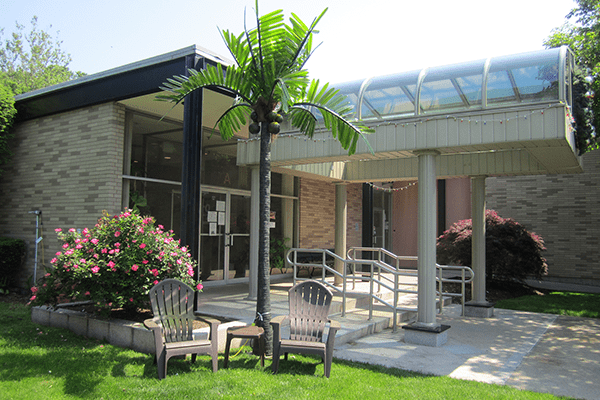 By late afternoon on Tuesday, Sabrina HoSang, CEO of Caribbean Food Delights Inc, her parents, and siblings, were still digesting the surreal announcement that their company had received a $2.25 million CFA grant from New York State to expand their Tappan plant.
Continue Reading