---
BANNERS, BOXES, EMAIL SPONSORSHIPS
Rockland County Business Journal is a 24/7 online business journal covering the county. It is Rockland's only comprehensive source for local business news. Visit us at: rcbizjournal.com
Our coverage of hyper-local and highly targeted business news is updated daily online to almost 79,000 unique visitors on a monthly basis. More than 70% of readers view Rockland County Business Journal on mobile devices. We reach the heart of the community through social media, networking, events, word-of-mouth, and via targeted email campaigns to a subscriber-based mailing list.

Our SEO is top notch.
Advertisers will not find a more targeted audience in Rockland County for latest news, features, real estate, business, technology, industry, and other categories. We look forward to working together to plan a strategic advertising campaign and to explore profitable partnerships.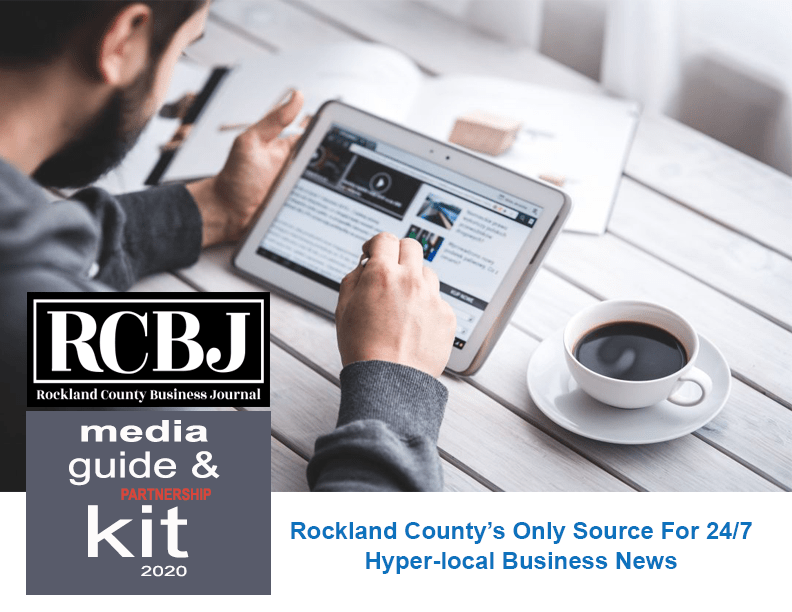 For advertising rate or more information, call Rick Tannenbaum, Advertising Director at 917-689-1799 or email rick@rcbizjournal.com.
---