For those who were hoping to walk or ride the bridge path, patience will be needed.
Construction on the paths, access ramps and visitor areas are between 25% and 50% completed.
RCBJ will continue to follow the progress of the bike/pedestrian path. Stay tuned…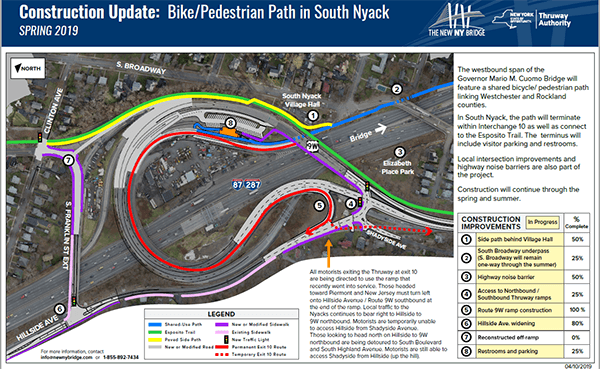 ---
Read also: Pouf, It's Gone.