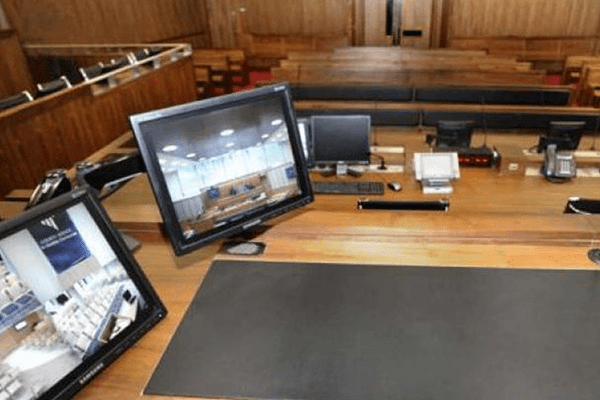 Lawyers everywhere have found the virtual court operations to be much more efficient than the pre-pandemic routine.
Continue Reading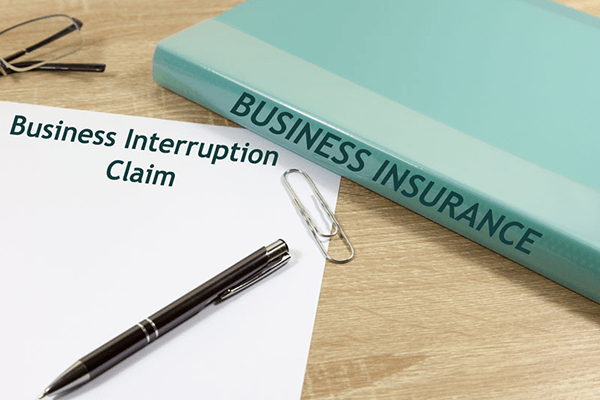 More than 1,000 lawsuits on business interruption coverage have been filed since March 2020. Not surprisingly, among this slew of cases, we've seen mixed results on whether the coronavirus constitutes physical damage. 
Continue Reading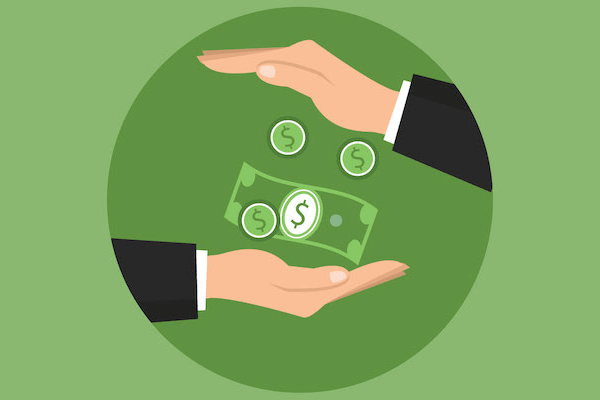 Upended by the pandemic, many business owners are grappling with what bills to pay and in which order.
Continue Reading