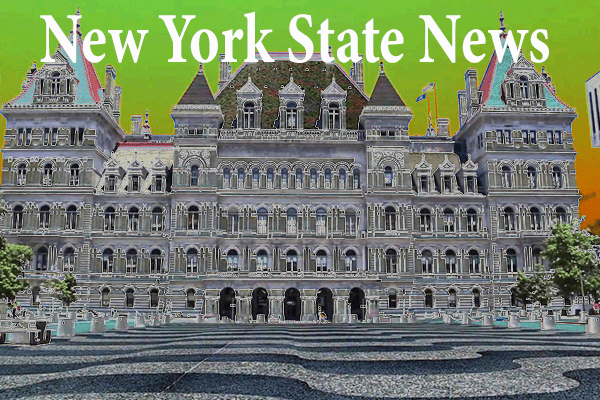 New from RCBJ – Business News from New York State condensed and linked for ease of use and convenience.
Continue Reading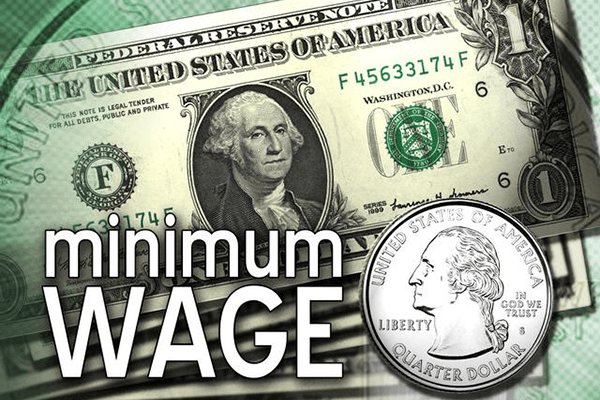 Governor Andrew M. Cuomo is reminding New York workers and businesses that minimum wages across the State have gone into effect.
Continue Reading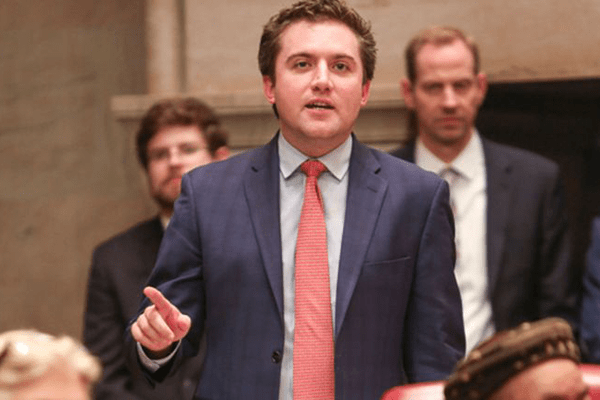 New York's reliance on public authorities is problematic due to lack of transparency and oversight for its financial and operational functions.
Continue Reading